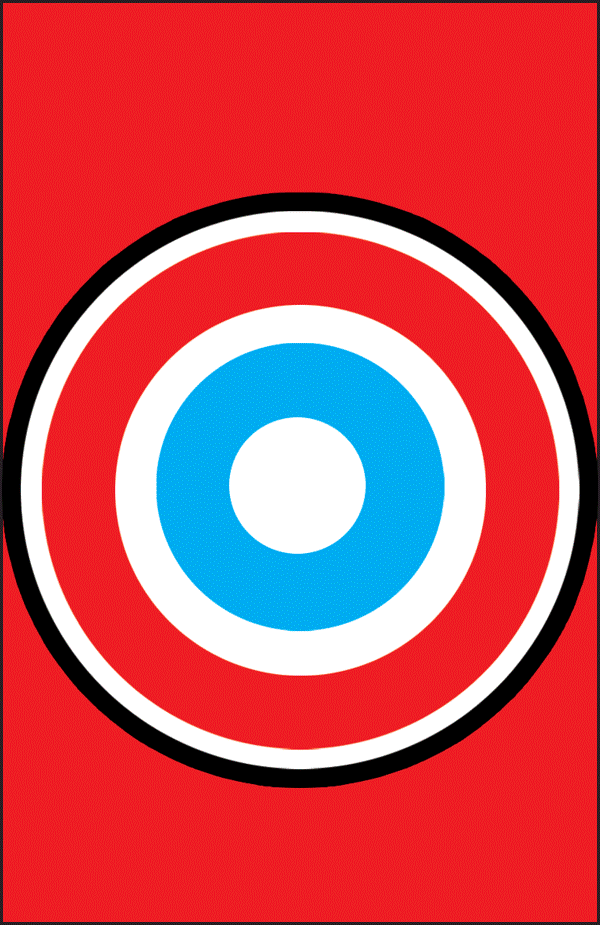 THE CHARLTON ARROW #1 CONTENTS
THE GHOSTS OF EVILS PAST by Paul Kupperberg, Rick Stasi and Barbara Kaalberg Where have all the heroes gone? The incredible aftermath of a certain showdown in Sunuria that Charlton action fans deserved! CAREER GIRL ROMANCES by Larry Wilson and Joe Staton Following the tradition of the racy romance comics, Chapter One follows the further adventures of Nurse Betsy Crane and her circle of bed-hopping medical staff… and we ain't talking their caduceus!

DOOMSDAY +1 by John Byrne Who says you can't go home to the future again! A post-apocalyptic pin-up! JONNIE LOVE by Michael Mitchell Charlton's resident Easy Rider is on the road again in a far-out tale of intrigue, drugs, deceit… and incest?!

CHARLTON HORROR ART GALLERY by Mort Todd You are cordially invited to the opening of the Charlton Horror Art Gallery, where you will be reintroduced to the hoary, and sometimes whorey, hosts of Charlton ghost comics! THE HOSTS OF HORROR by Lou Mougin and Mort Todd What do you do when your horror magazine gets cancelled? Find out the tragic and topical truth as the Charlton Horror Hosts find themselves evicted and in a world they never made, or could possibly be prepared for!

THE CHARLTON WESTERN ROUND-UP by Steven Thompson There was a time when Cowboys were kings of the silver screen, TV and comic books! A look at the real-life movie cowboys that once rode the Charlton range. GROK 70,000 A.D. by Javier Hernandez Charlton published many titles based on TV shows, movies and even a President's daughter! Since we don't have the rights to this one, can you guess which comic inspired this pin-up?

SPOOKMAN by Roger McKenzie and Sandy Carruthers Is he arcane evil or a righter of serious wrongs? A horrific tale of weird justice featuring the supernatural character created by legendary artist Pat Boyette. MISS BIKINI LUV by Batton Lash There sure is no better way to round out this issue than with a go-go-roovy pin-up!
The Charlton Arrow #1 is a 44 page color comic blockbuster, featuring stories and art by well-known contributors to such companies as DC Comics, Marvel and Archie, including a few Charlton veterans, alongside amazing new talent! It features comics, pin-ups and articles by over a dozen creators. The comic will not be available in stores, only through mail order.


CLICK HERE TO ORDER PRINT or DIGITAL EDITION at INDYPLANET!
PRINT or DIGITAL EDITION AVAILABLE on AMAZON
All titles, characters, images and related devices © and ™ their respective creators. No infringement of existing trademarks or copyrights is intended or inferred, and any use is for historic and educational purposes under "fair use" terms of U.S. Code: Title 17, Sec. 107, or for satiric intent.
CLICK ON THE IMAGES BELOW TO SEE MORE CHARLTON FUN!

| | | | | |
| --- | --- | --- | --- | --- |
| | | | | |
| CHARLTON ARROW #2 | Ditko's WEIRD #1 | CHARLTON ARROW #3 | UNUSUAL SUSPENSE #1 | CHARLTON ARROW #4 |
Contact: charlton@morttodd.com